Can You See a Difference?
10 week progress 7/23/13
This is why it's important to take photos. I kept thinking "Maybe I just look thinner because it's a different angle". That's when my friend, Christine, told me she'd take the photos at similar angles and show me because she could tell a difference in me but I couldn't. So, here we go!
Can You See a Difference?
My Omron Heart Rate Monitor has made a HUGE difference for me. I was using a FitBit, which I LOVE… but the Omron tells me how many calories I burn and it makes me GO HARDER. For less than $30, it was definitely worth the investment.
Everyone asks, "What did you do?"
I track my calories on MyFitnessPal (I'm sadielankford on there if you want to friend me).
I work out at least an hour a day, usually 2 hours. When I say "work out" I mean sweating my ass off, and doing hard core work outs – not just walking.
For example, this morning I worked out with Christine at the gym for an hour. We rode a few miles on the bike, and then did arm exercises with weights for the rest of the time. Tonight, I'm going to the track. That means jogging 1.5 miles in 91 degree weather (feels like 100+ today), flipping tires (200+ pounds) for 30 minutes or so, and then possibly walking home (depending on how I feel).
I've made the time to work out. I never had the time. What I had was a bunch of excuses. I've ditched them, and you can see above that with ditching excuses comes RESULTS. There's no gimmick, there's no trick. I'm not selling you a pill or a shake. I don't eat great food all of the time (just had Mexican food for dinner), but I do limit my portions and try to stay under my calorie intake for the day.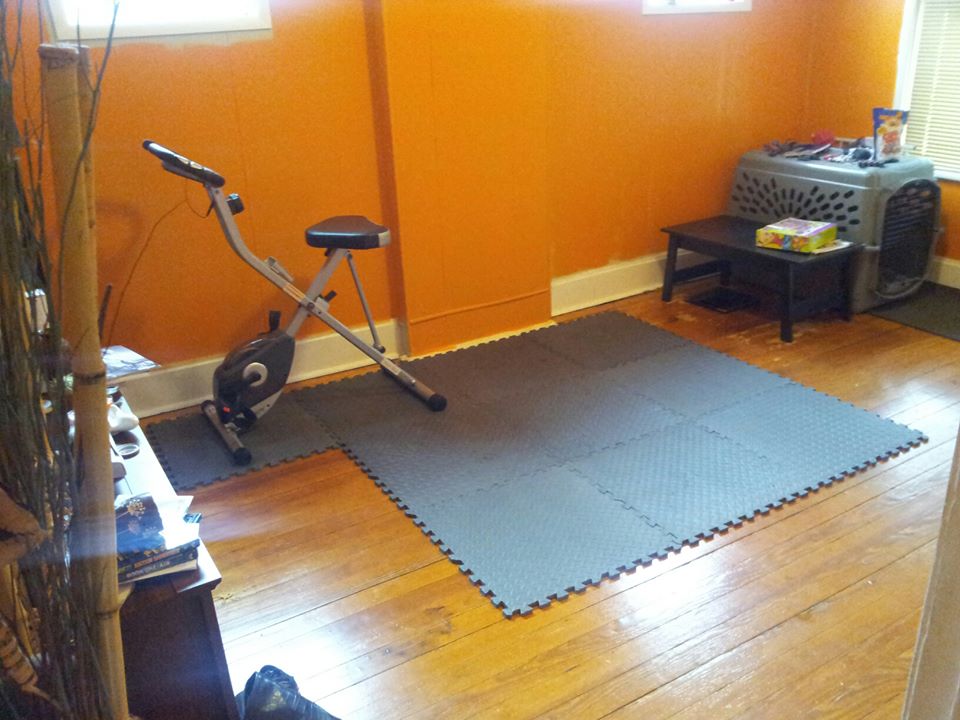 I converted my living room into a "gym" and I ride my bike if I turn the TV on (which is just a few times a week).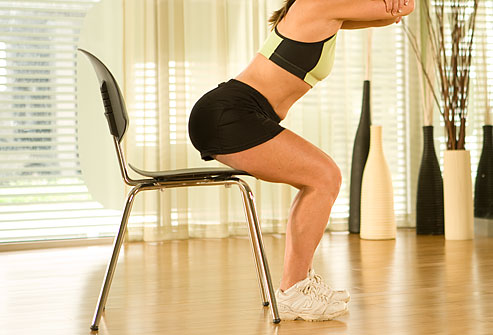 I do tons of squats – which are actually not bad on the knees if you do them properly.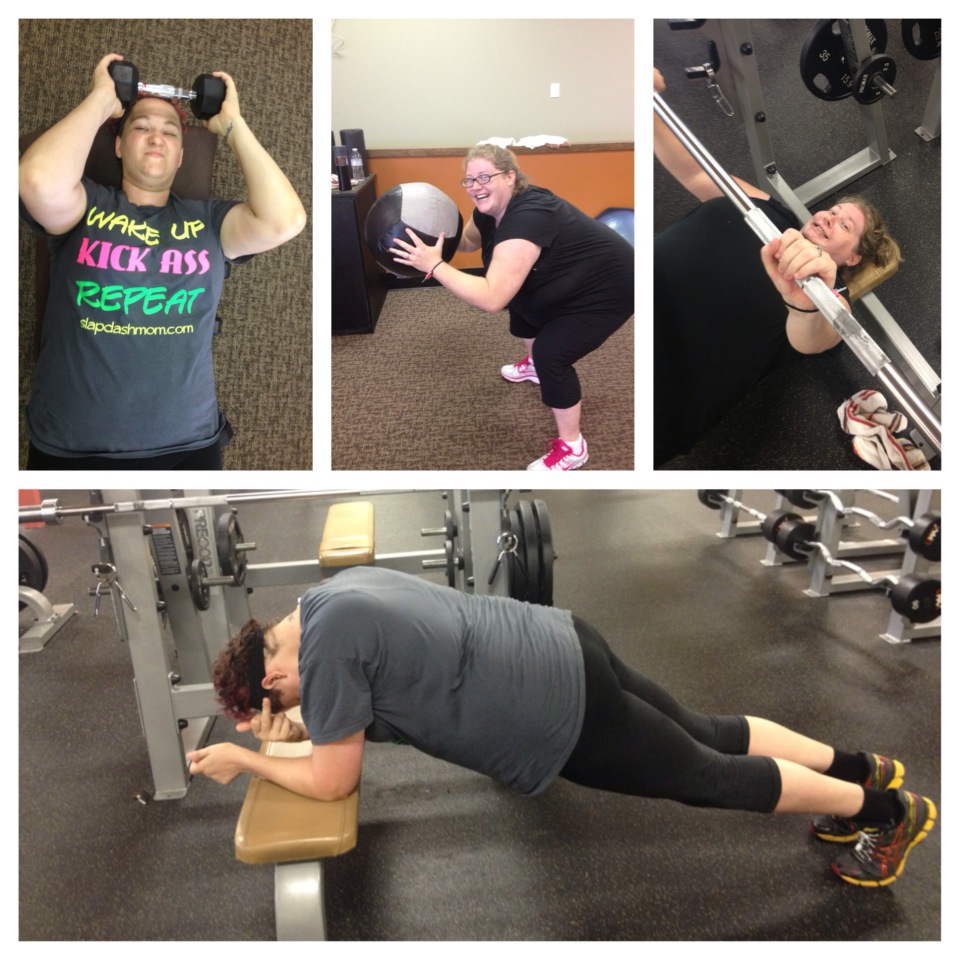 Overall, I just
work really hard
If there was a magic pill, I wouldn't take it… because it would take away my bragging rights! I'm not taking any diet pills, I'm not doing the shake thing, etc. I'm just doing it the old fashioned way with eating 'right' and exercise. If I can do it (with bad knees, a very slow thyroid, etc), anyone can.
Is today your day?