BOO Door Hanger DIY Project
When I do most of my crafts, they are child-centered or at least child-friendly, because the kids are constantly asking if they can create with me. However, for this one I did it all by myself! I feel like a big girl now. ;)
Halloween is our favorite holiday, hands down.. no questions asked.. 100%! We love Halloween so much that we start decorating in August. Yes, we are that house! I don't even like taking the decorations down to decorate for Christmas. But alas, I give in every time.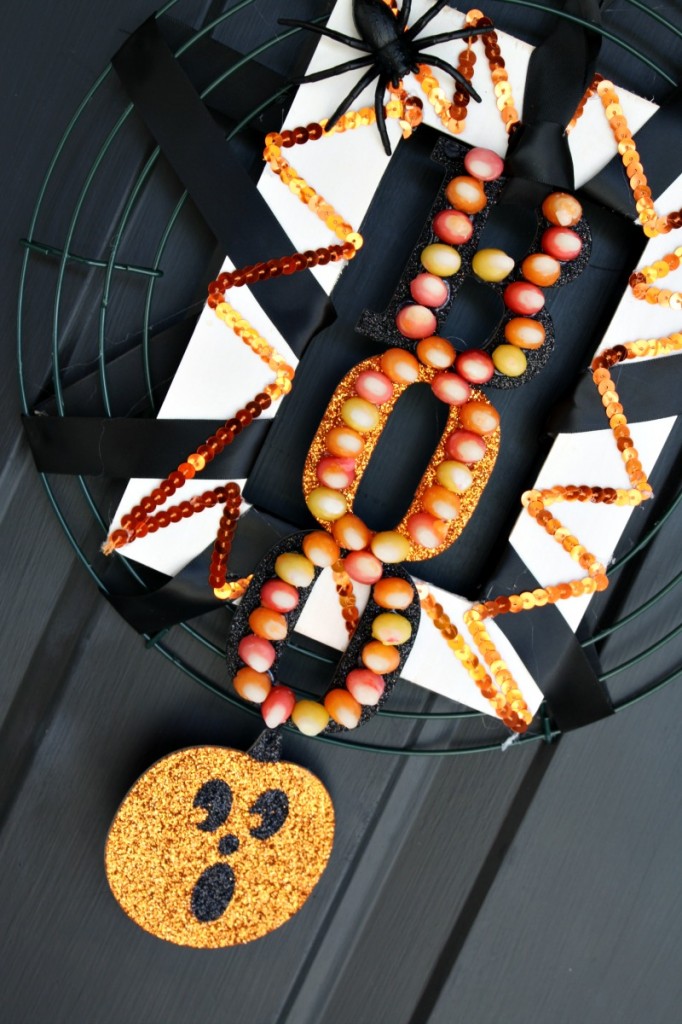 BOO Door Hanger DIY Project
Whether you're decorating for a party, or just for the holiday, this Boo Door Hanger is the perfect craft to complete during nap time – it doesn't take long at all!
For this project, you'll need:
— wire wreath
— wooden photo frame
— ribbon
— Starburst candy corn
— hot glue gun + hot glue
— BOO sign ($1.97 at Walmart)
— fake spider (optional)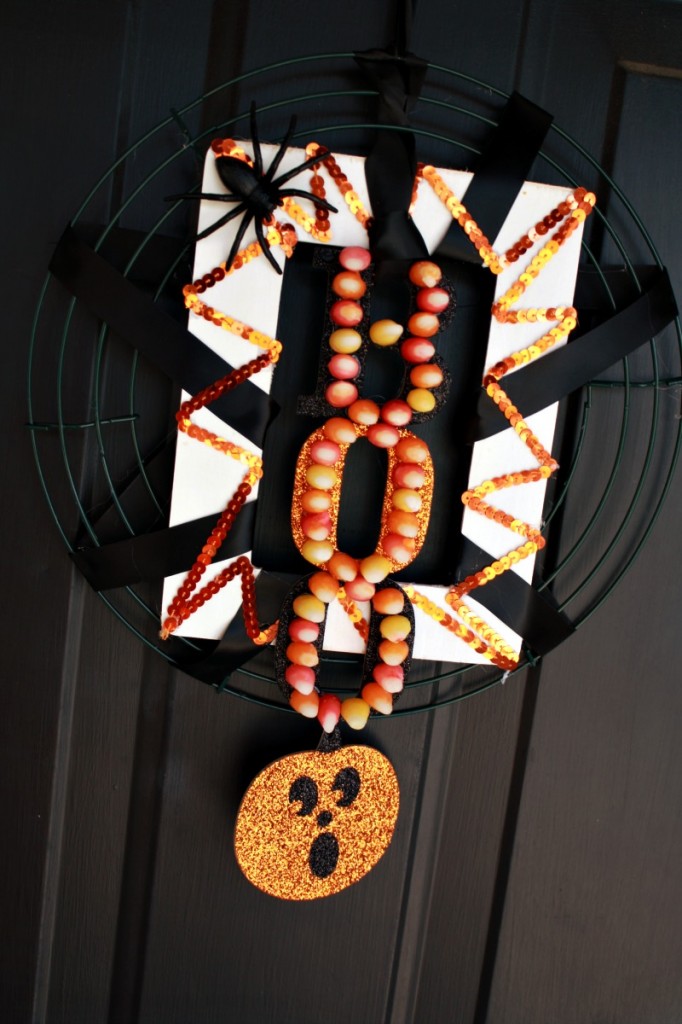 To make the Boo Door Hanger: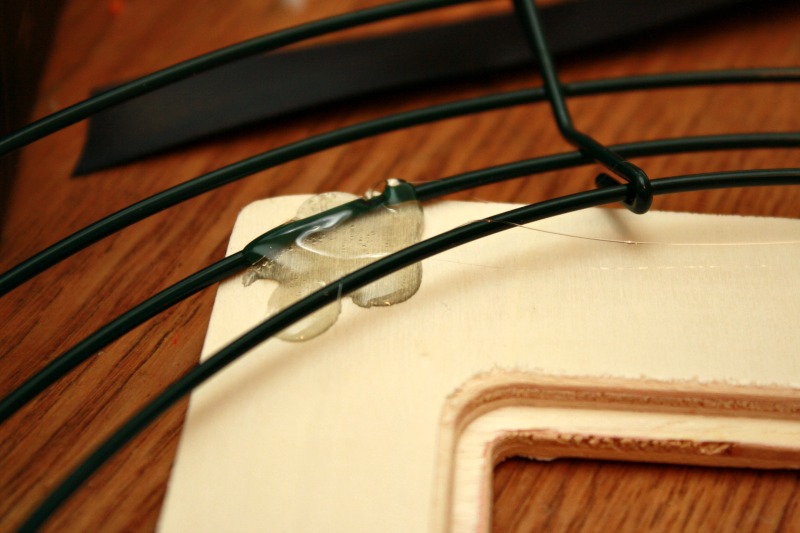 I started by using a ton of hot glue to secure the wooden frame to the wire wreath. I wanted to make sure it wasn't going to move, so I used a lot.
Let the glue dry before moving onto the next step.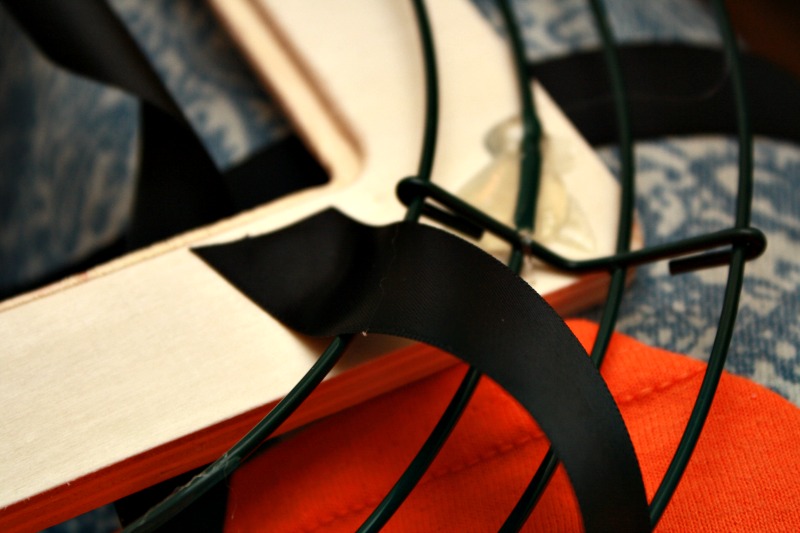 Attach ribbon to the frame and wreath in a spider web type motion. At first, I wrapped it around the entire thing – but then I realized it took away from the "BOO" when it was finished, so I ended up cutting the ribbon and just gluing it to the frame. So, if you start off gluing the ribbon in bits and pieces instead of wrapping it around the whole thing, it'll save you some time. :)
I used some black satin ribbon, and some orange sequin ribbon. They were both $1 at Walmart.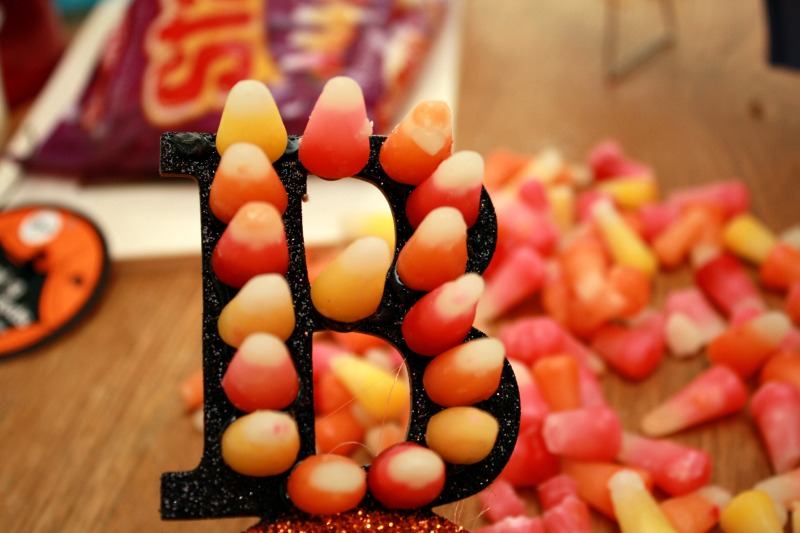 Next, I attached the Starburst Candy Corn with the hot glue gun. The candy corn is brittle, and most of the pieces were broken, so it's kind of like a scavenger hunt – look for the full pieces and set them aside.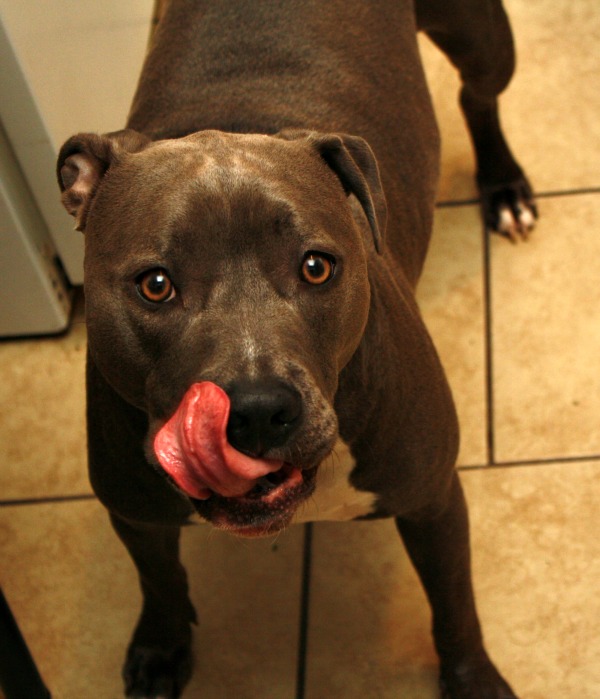 If any pieces drop on the floor, your dog will eat them, so be careful. :)
Let the Starburst Candy Corn dry for a few minutes. They fall off easily if you don't let the glue dry, so have patience, Grasshoppa. While you're waiting for the glue to dry completely, check out some of Tori's other craft projects: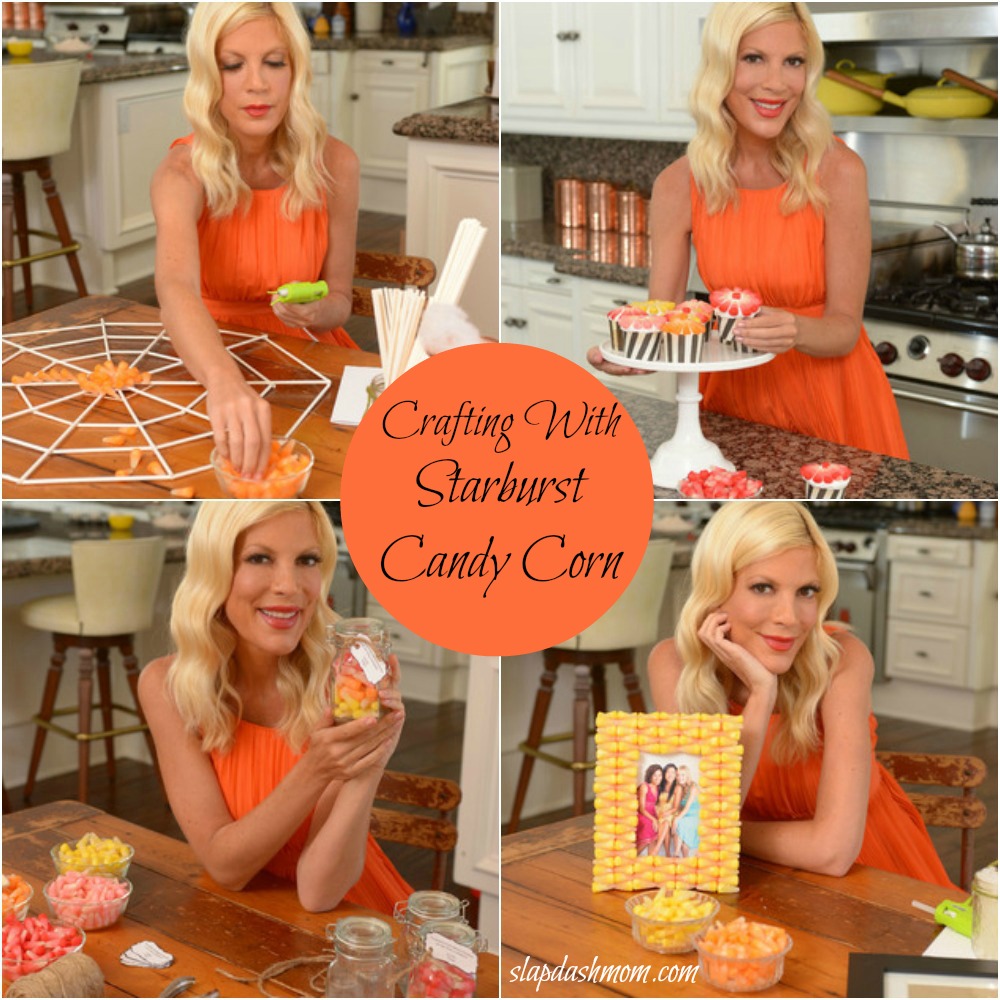 Cupcakes
Spider's web
Party Favors
Picture Frame
Boo Sign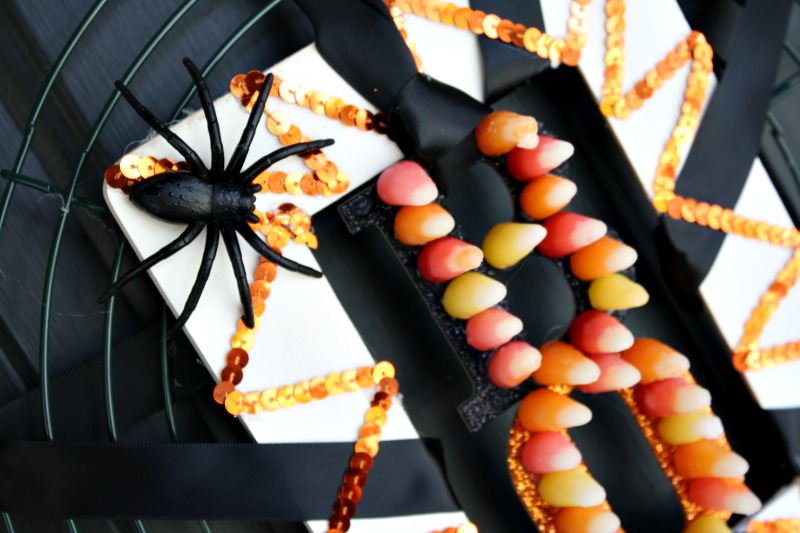 Okay, so now that the glue is dry, attach the BOO sign to the photo frame. Hot glue the spider onto the frame, or attach it to some ribbon to have it dangling from the wreath.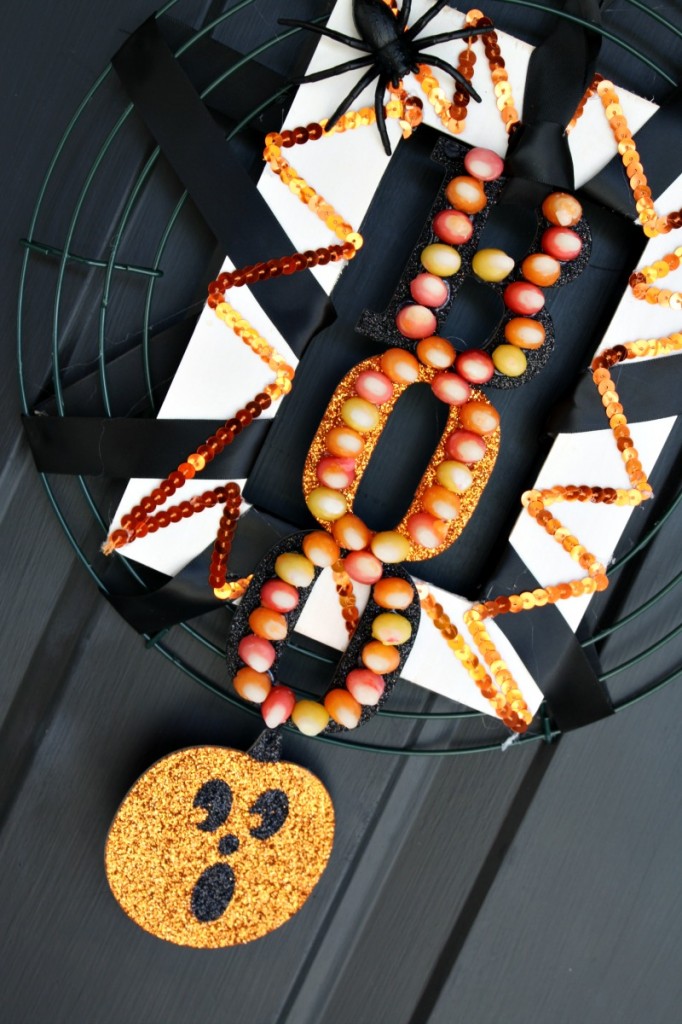 Like I said, I love how this turned out! The Starburst Candy Corn made it kind of heavy, so you'll want to make sure you use some sturdy ribbon to attach the wreath to the door.