Hands Up for Bladder Leakage! What What!
This post may contain affiliate links. Please read my Disclaimer and Privacy policy for more information.
When you first notice you are experiencing bladder leakage, you're most likely going to be in denial. I know I was! It didn't matter that I was in my 20s, I had already given birth vaginally four times – how was this a surprise? Gone are the days of laughing at my mom for peeing while she sneezes. Now it's my turn.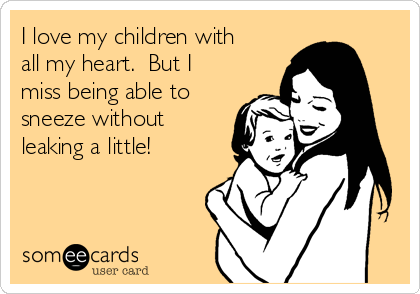 Hands UP for bladder leakage! Actually, put your hands down and cross your legs when you sneeze. And jumping jacks? Fuggetaboutit.
What to wear for bladder leakage? Well, there are several options. I personally recommend Depend Silhouette Active Fit briefs, but you could probably wear a few shower caps sewn together. Or maybe some undies with duct tape inside, and then some cotton balls…? Yeah, let's just stick with Depend.
I don't quite understand why there's a stigma associated with talking about bladder leakage. It's kind of like menstruation – it happens, we deal with it, and we move on.
Bladder leakage in the houuuuuse! Okay, so maybe that's taking it to the extremes, but here's the deal: bladder leakage is common, so let's stop acting like it isn't. I'm an active lady, I love to work out at the gym. Depend Silhouette Active Fit briefs make it so women like us can work out without worry.
Did you know that more 20-somethings experience bladder leakage than those in their 80s? Maybe it's because we're all getting knocked up at such a young age, or maybe it's just because, but it's nice to know that even though I just turned 30, it's not rare for someone my age to pee when they sneeze!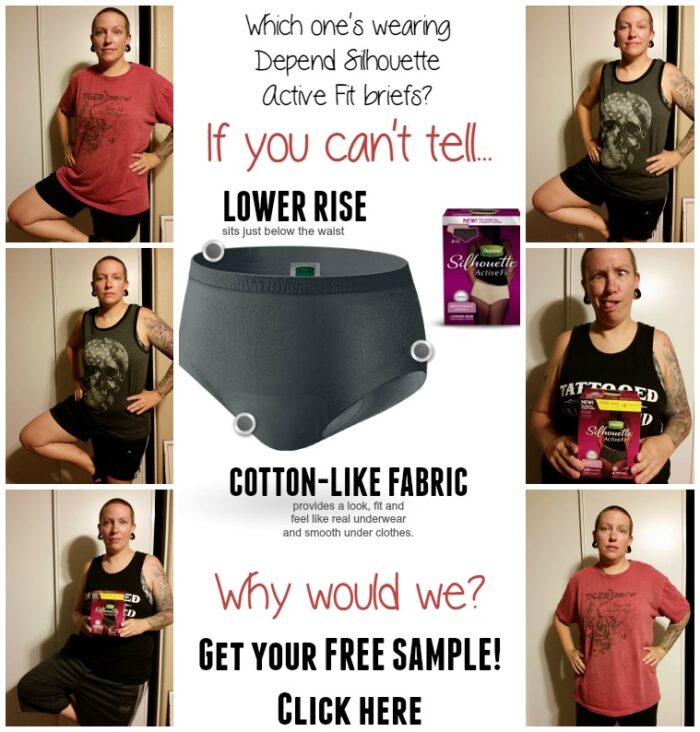 You can't tell which outfit has the Depend Silhouette Active Fit briefs, can you? Of course you can't, because they have a lower rise for an underwear-like look, fit, and feel. They're available in both black and beige colors, and they aren't really that much different than real underwear are.
For every photo and video shared featuring Depend products and using the hashtag #Underwareness, the Depend brand will donate $1, up to $3 million, through 2016 to fund charities that advance the research and education of bladder leakage.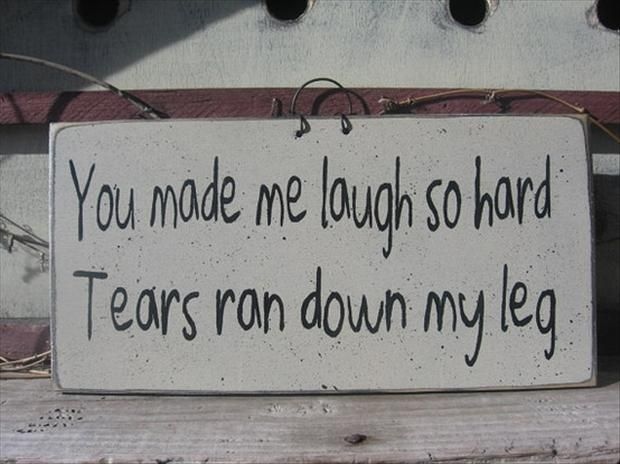 Visit underwareness.com today to request your free samples of Depend Silhouette Active Fit!