Best Subscription Boxes for Teens and Tweens
Best Subscription Boxes for Teens
If you have a teen or tween, they might love receiving a subscription box that is appropriate for their age group! Subscription boxes are fun and make for great gifts as well. Subscription Boxes for teens and tweens range from having school supplies, books, shirts, beauty items, jewelry, anime stuff and more inside. When they get a subscription box, it will have a variety of items inside, and it can be fun seeing what new products you have to try out! Every time a new box arrives it will be a surprise on what is inside this month!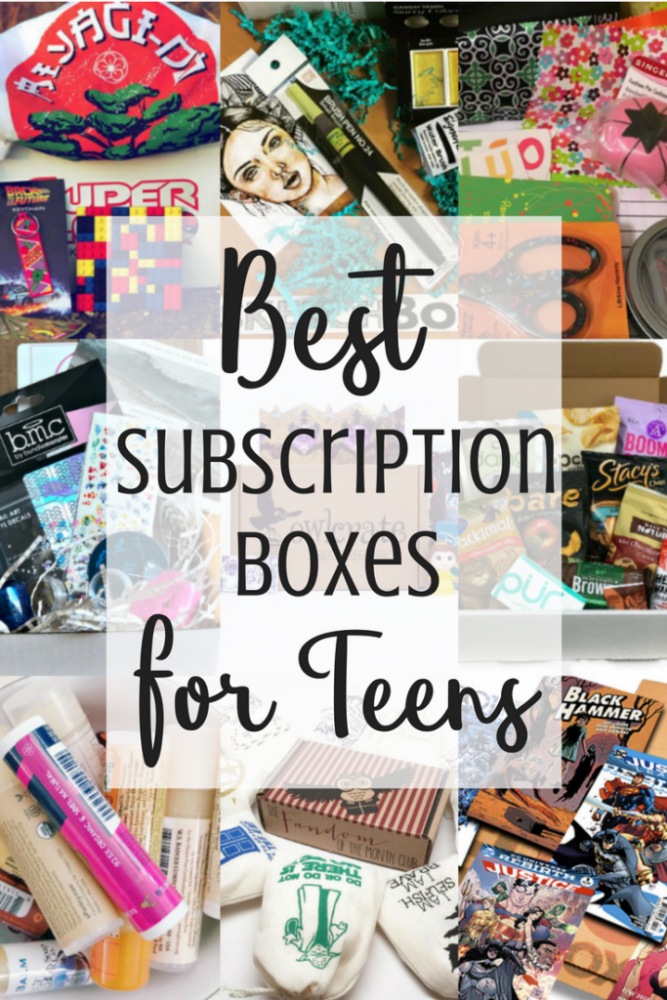 Subscription Boxes for Teens and Tweens 
I have gathered up some of the best subscription boxes for teens and tweens to sign up for! Teens and tweens are raving over these boxes, so it is worth seeing what is the hottest box on the market for you to possibly purchase. You can find a subscription box to fit any teen's style!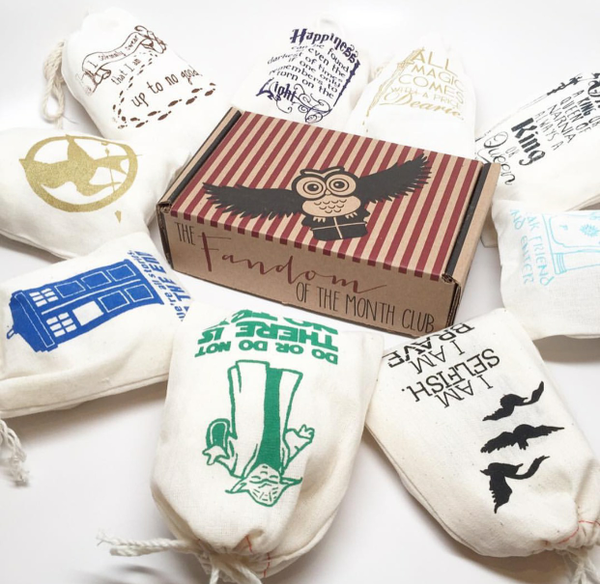 Fandom of The Month
Fandom of the Month is jewelry that is inspired by movies like Star Wars, Harry Potter, and more. Each box will have 3-4 handpicked fandom inspired jewelry pieces, that are a theme! All the items come packaged carefully in a screen printed muslin drawstring bag!
Subscription Starts at $13 a Month – Get it Here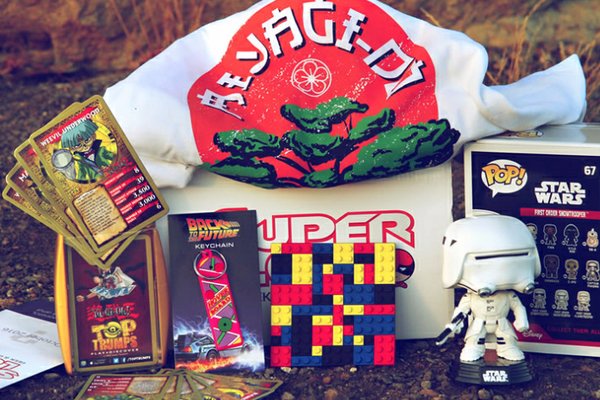 Super Loot
Get your hands on between five and seven enviable geeky items once a month. Super Loot monthly subscription geek boxes are aimed at anyone who loves and lives the geeky life. Monthly subscription boxes will always contain items that have been carefully chosen by the gaming, TV, and movie community for their geeky appeal and nerdtastic cool!
Subscription Starts at $15.99 a month – Get it Here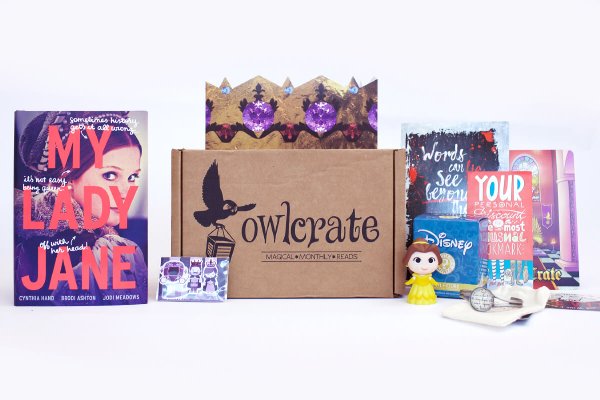 OwlCrate
If you are a fan of books, than you might enjoy this subscription box. Each box has a new YA novel and goodies for you to enjoy! You will get 3-5 bookish themed items including a book in each box. They have an 8-12 year old box, and a 14+.
Subscriptions Start at $27.99 a month – Get it Here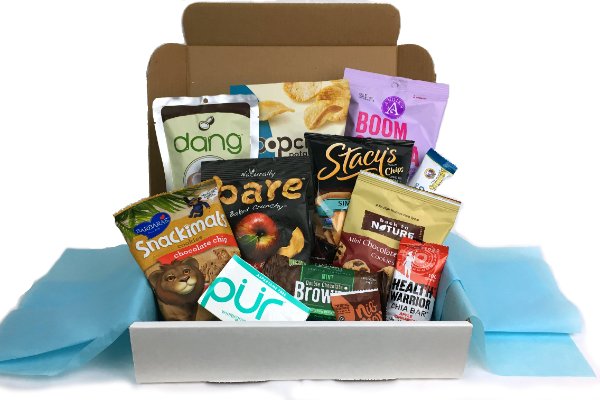 Healthy Me Living
If you have a teen or tween who loves eating healthy, consider this box! This is great for them to have a healthy snack after school or take for a snack during the day!
Subscriptions Start at $29.99 a month – Get it Here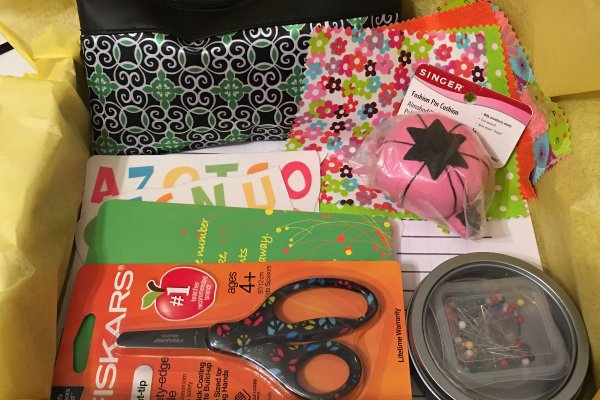 Sew Surprised
Have a teen who loves to sew? Sew Surprised is an awesome subscription box, complete with a new sewing lesson each month. Grace absolutely loves to sew, so this is perfect for her!They deliver a complete sewing lesson in a box. They will send a box with a project and everything you will need to complete from start to finish. They have boxes for girls or boys ages 6+.
Subscriptions Start at $25 a Month – Get it Here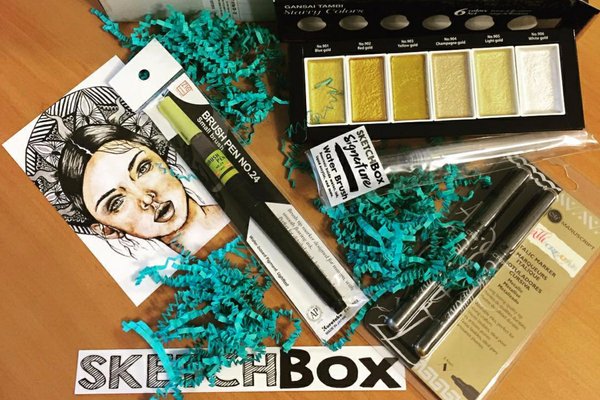 SketchBox
SketchBox is a monthly subscription service intended to empower artists. Each month you'll receive unique full sized art supplies for you to explore and create with. In addition you will also receive an inspirational piece of art made with the materials in the box. They print subscribers' art on the boxes! You'll get 5-10 items per box, and there are basic and premium options.
Subscriptions Start at$19.95 a Month – Get it Here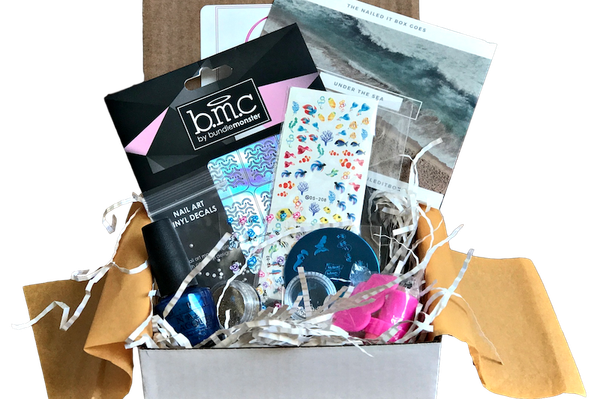 The Nailed It Box
All things nails are included in this box! Each box include nail art supplies, like stamping plates and matching nail art pieces. You can add in OPI polish for a little extra money. Great for any tween or teen who loves getting artsy with their nails.
Subscriptions Start at $10.95 a Month – Get it Here
Also check out NailDash Kit and Nail Drama (starting at $10 a month)!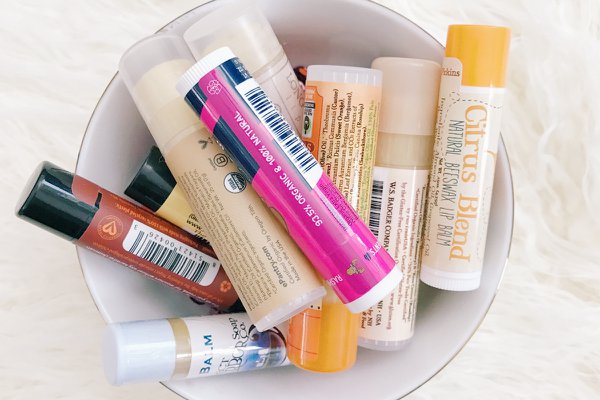 Lip Service
If your tween or teen is wearing makeup, consider this box. This box is perfect for tweens and teens. Are you one of those people who always has lip balm on hand? (Unless you have lost it again.) Does your teen get excited when they find a new brand or "flavor" lip balm? Do they like receiving fun, happy mail? Then Lip Service is perfect for them! They send you a fun, unique lip balm every month in a package with other fun surprises!
Subscriptions Start at $5.95 a Month – Get it Here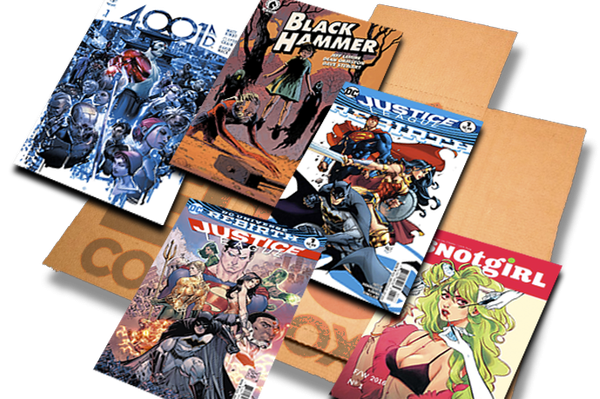 Epic Comic Box
If you are a fan of comic books, than head over and check out this box! They hand pick out #1 comic books to fit your reading preferences! Different box sizes available starting at 3 books in a box up to 5+!
Subscriptions Start at $14.99  a Month – Get it Here
Subscription boxes make great gifts for birthdays and holidays. You can do a 6 month subscription at once (sometimes they give discounts!), or just do 1-3 months to see if they like the box before committing to a full year. My girls LOVE getting mail, so subscription boxes are perfect gifts!
Add your own suggestions to the comments!