21 Ways to Reuse Magazines
Looking for something to keep the kids busy, while getting something accomplished? Hand them a stack of magazines! Not only will you kill two birds with one stone (kids busy + getting rid of old magazines), you'll have lots of fun little crafts to display on your fridge or maybe in a shadowbox in the hallway.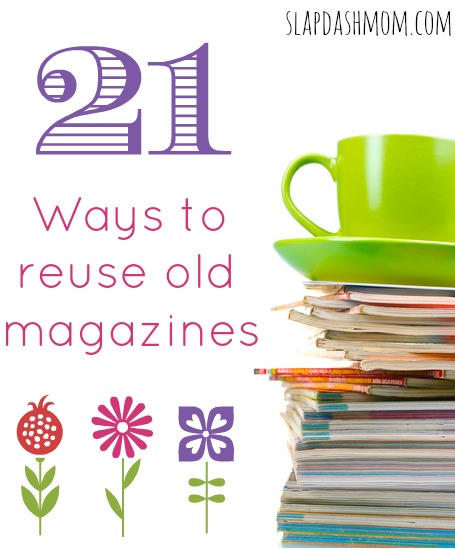 1. "Trashy" Journal
2. Circle Necklace
3. Easy Sewn Wallet
4. 1000 Ideas for Creative Reuse
5. Canvas Tree Art with Magazine Leaves
6. Strange Doodle Art
7. Beaded Bracelet
8. Creative End Table
9. Envelopes
10. Customized Poker Chips
11. Gift Bow
12. Butterfly Collage
13. Flowers
14. Reed Box
15. Dangly Earrings
16. Garbage Can
17. Trash to Papermaking
18. Mini Top Hat
19. Bowls
20. Colorful Coasters
21. Wall Art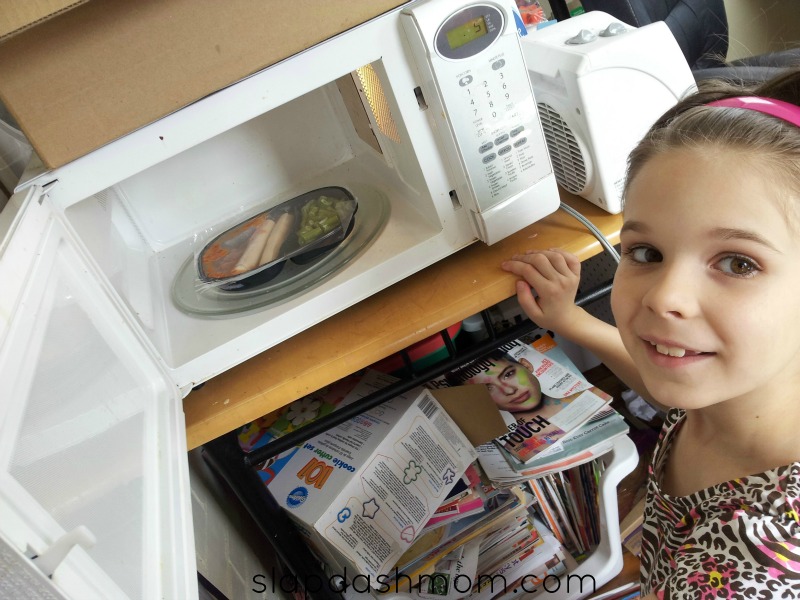 How do you use your old magazines?