10 Valentines Day Gift Ideas For Your Pet
If you love your pet as much as I love Isis, I'm sure you are planning on getting him or her a gift for Valentine's Day.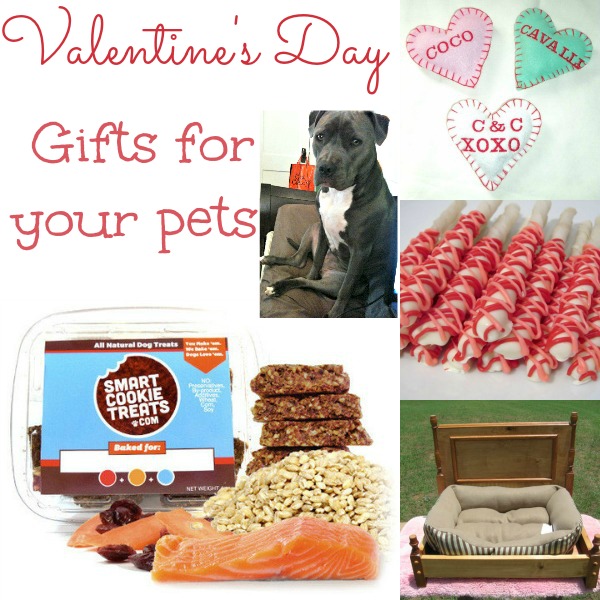 10 Valentines Day Gift Ideas For Your Pet
Cat Nip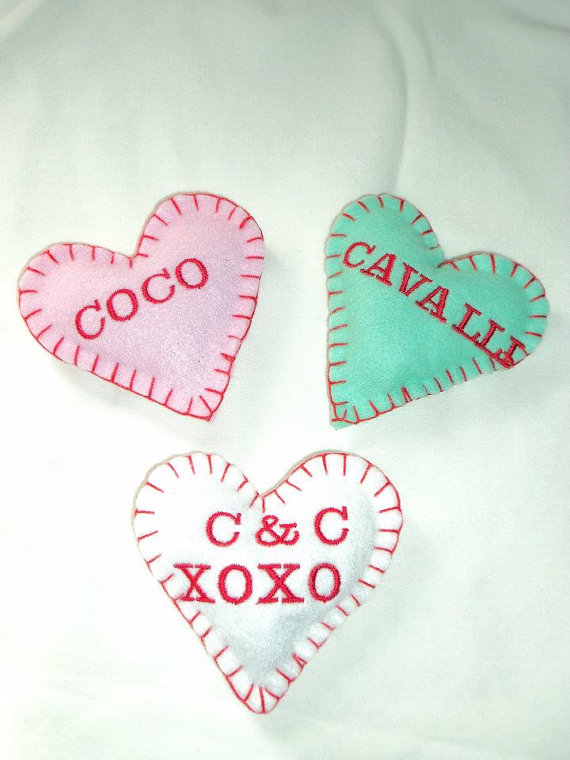 Catnip says "I Love You" to a cat like roses and chocolate do to a woman! On Etsy, you can get 3 customized cat nip hearts for 5 bucks!
Yogurt Drizzled Rawhides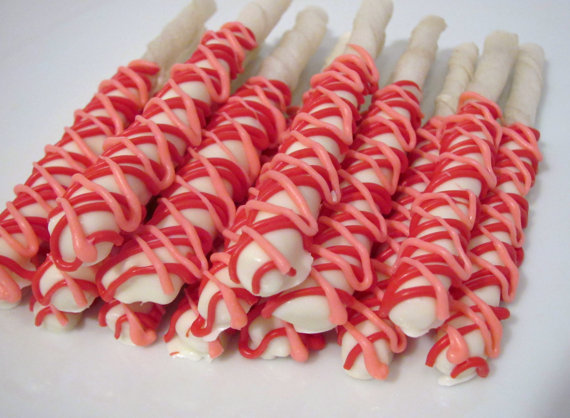 Isis would go crazy over yogurt dipped rawhides! And you get 15 of them for just $7.99! Maybe your dog will stop chewing on your shoes now. Highly unlikely, but a girl can dream.
Gourmet Horse Treats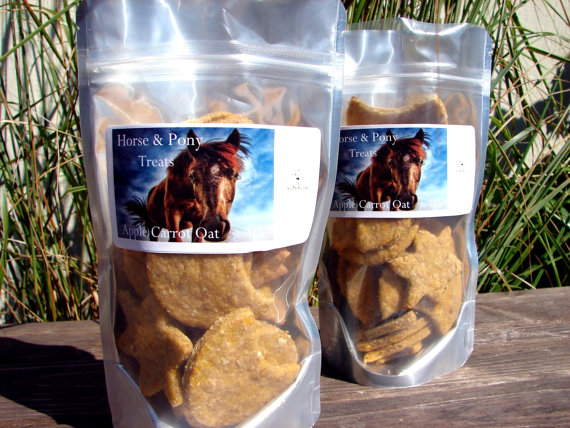 Do you have a gorgeous horse that you love to spoil? If so, these gourmet carrot treats will be perfect. You get 8oz for $6.50!
Spoiled Dog Gift Basket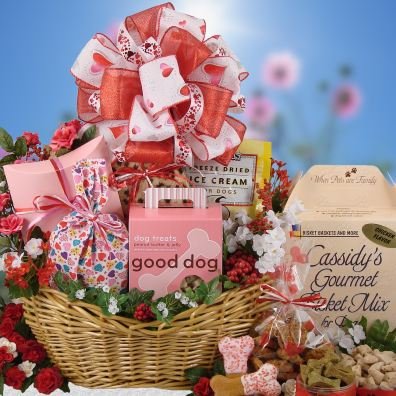 Suppose you have $145 sitting around and you are thinking, "Wow, I really want to spend this on my dog!"… then this is the gift basket for you. The Spoiled Dog Gift Basket is "only" $145. Sweet! ;)
Raspberry Chews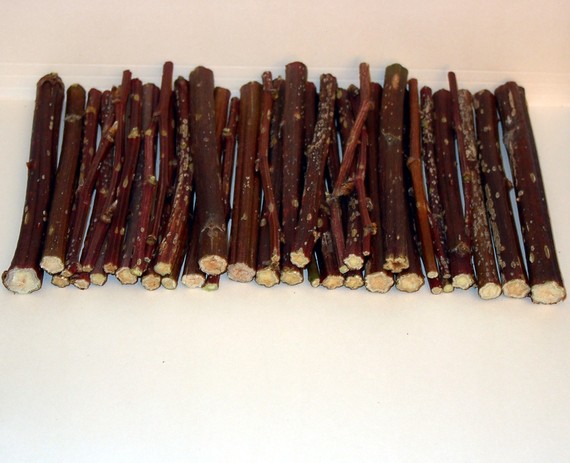 Your guinea pig, rabbit, chinchilla, gerbil, or hamster will love these 40 raspberry chews. Yum, right? ;) They're $15.49.
Custom Ceramic Food Bowl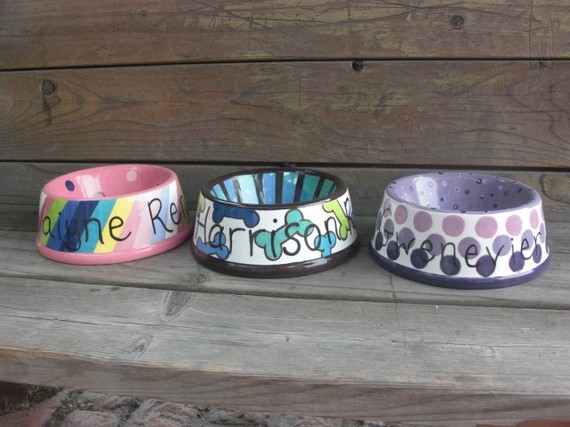 Isis would be eating in style with one of these bowls! They're $30.00, but 100% customized and so adorable. Plus, this seller has lots of great feedback!
Four Poster Bed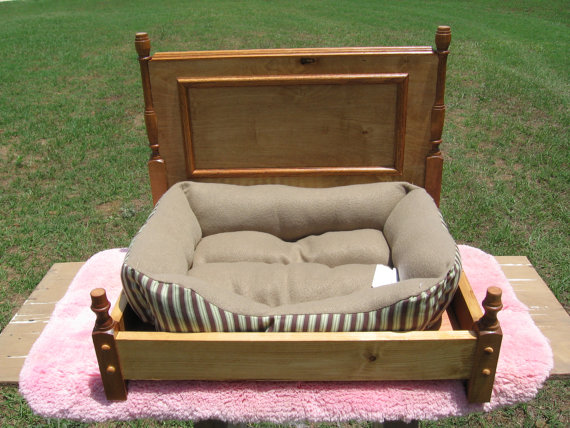 Spoil the heck out of your pet with this custom four poster bed! Isis would just eat it, but if you have a pet that actually doesn't eat everything, this will be perfect. :)
Modern Lofty Pillow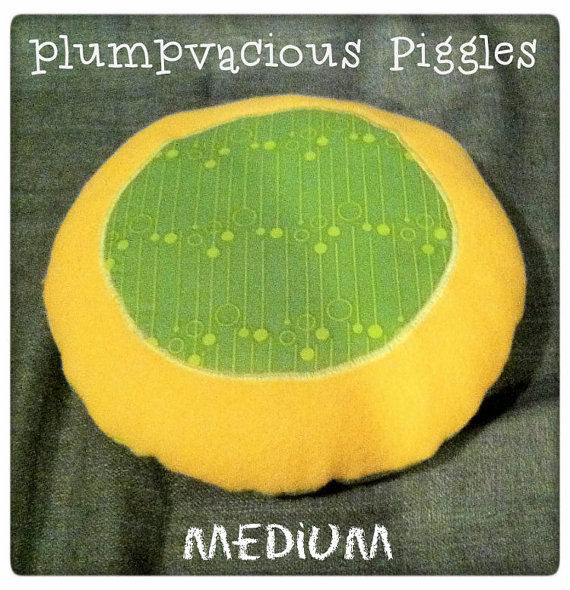 Do you have a pet rat? Of course you do. Get this Modern Lofty Pillow for 7 bucks!
All Natural Handmade Dog Treats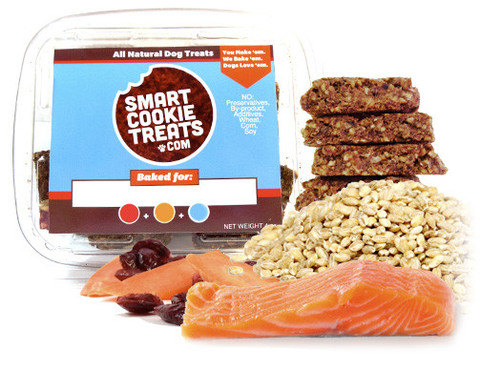 I know I've favored the dogs in this post, but Isis would be disappointed in me if I didn't. ;) These all natural dog treats look good enough for humans to eat! I'm sure there's a disclaimer somewhere not to do that, but they look awesome! And FREE Shipping gets me every time. Just ordered these.
Heart Shaped Sunglasses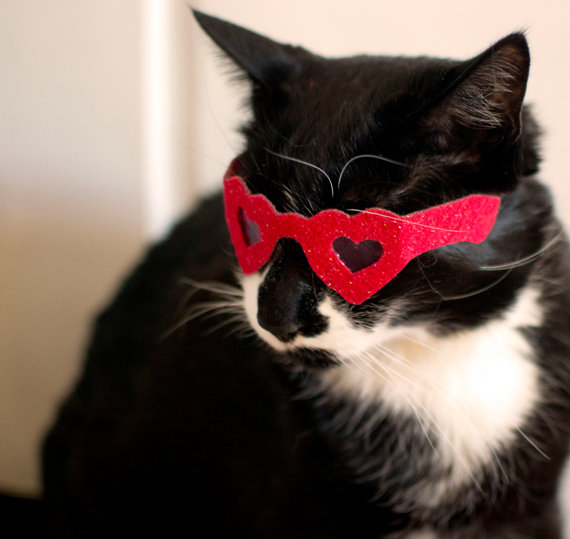 I know your cat wants these glasses. No. She needs these glasses! Other than the cat in the photo here, I'm wondering how many cats will actually sit still and wear these things? If you are an owner of one of these cats, you gotta grab these heart shaped glasses. And then send me a picture of your cat wearing them! ;)
What are you getting your furry friend for Valentine's Day?