Slap Dash Kids Got Their Hair Cut!
This post may contain affiliate links. Please read my Disclaimer and Privacy policy for more information.
Last Updated on
It's been a long time since we've had haircuts in this family! Well, Rach gets her hair cut like every few weeks it seems, but the girls have been growing their hair out for a while. They have been bugging me to let them get their hair cut so finally I said YES… and this is what happened
I must say this time was much different than times before! Remember the haircut crisis right before school started a few years ago? What about Grace and Nell's super short cuts? Oh, and my super short cut, too!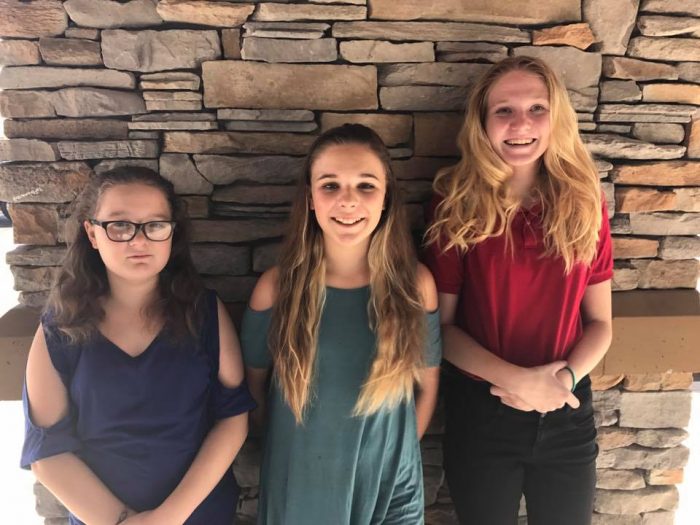 Look at Saff's stink face. She wasn't feeling very well so I told her to stay home but she wanted to come so here we were.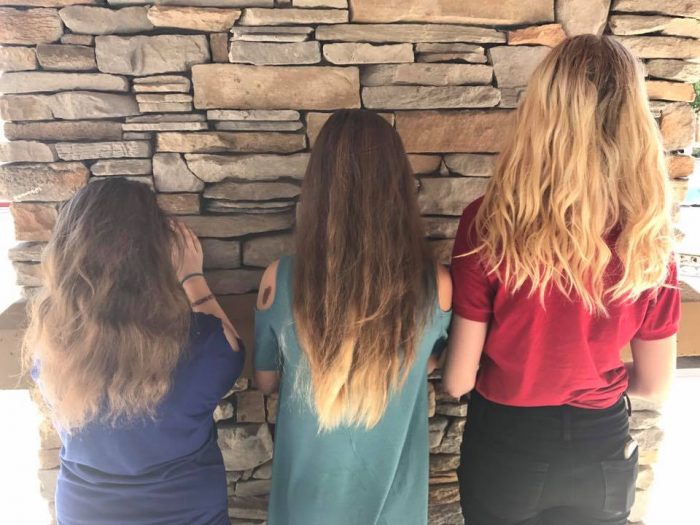 And the backs! Lots of dead ends!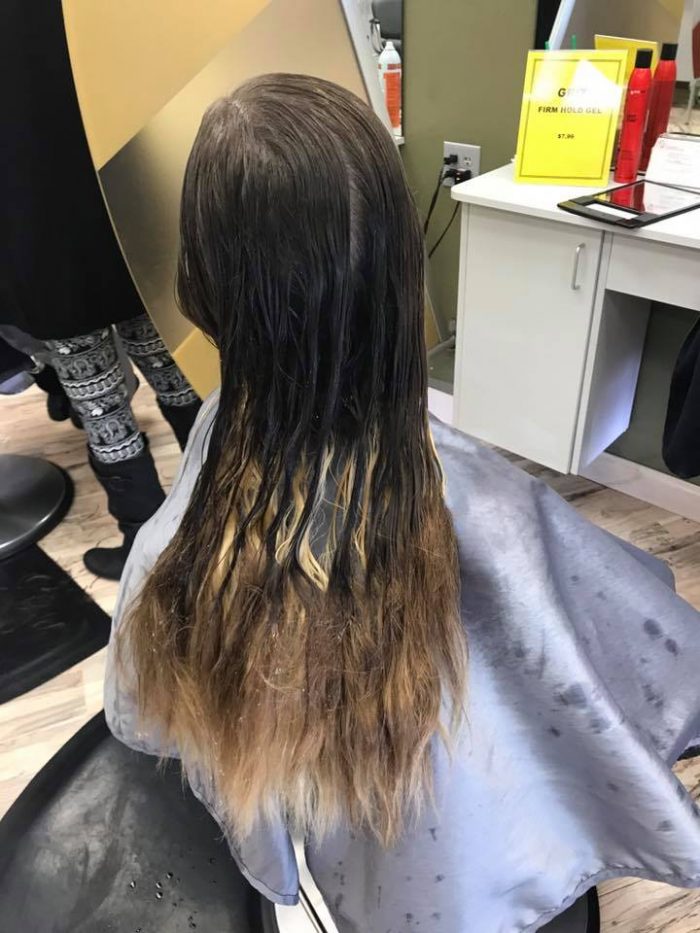 Grace, losing all of her highlights!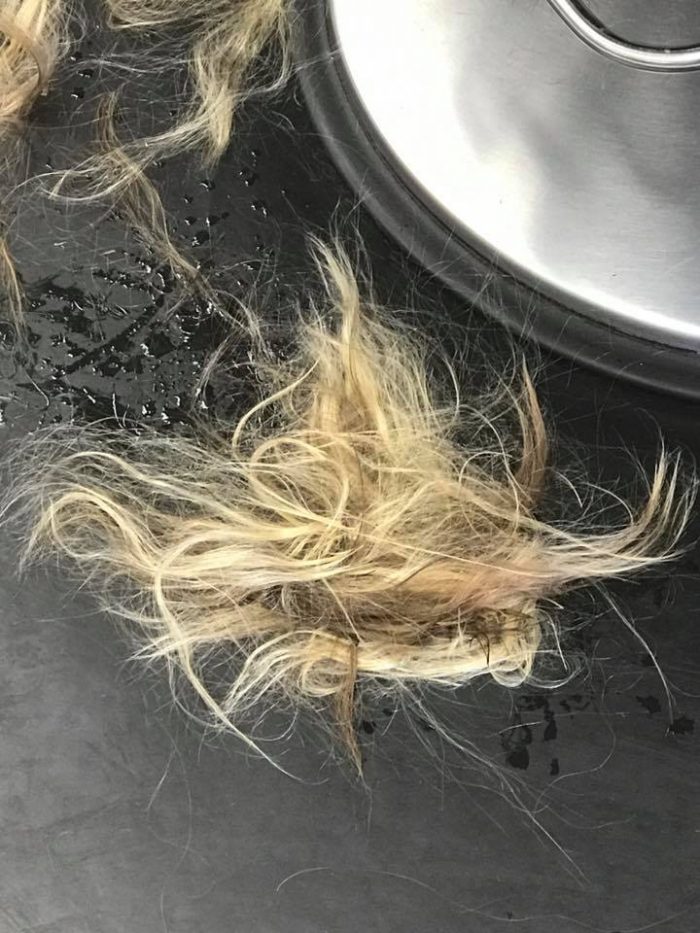 Annnnd…. there it went!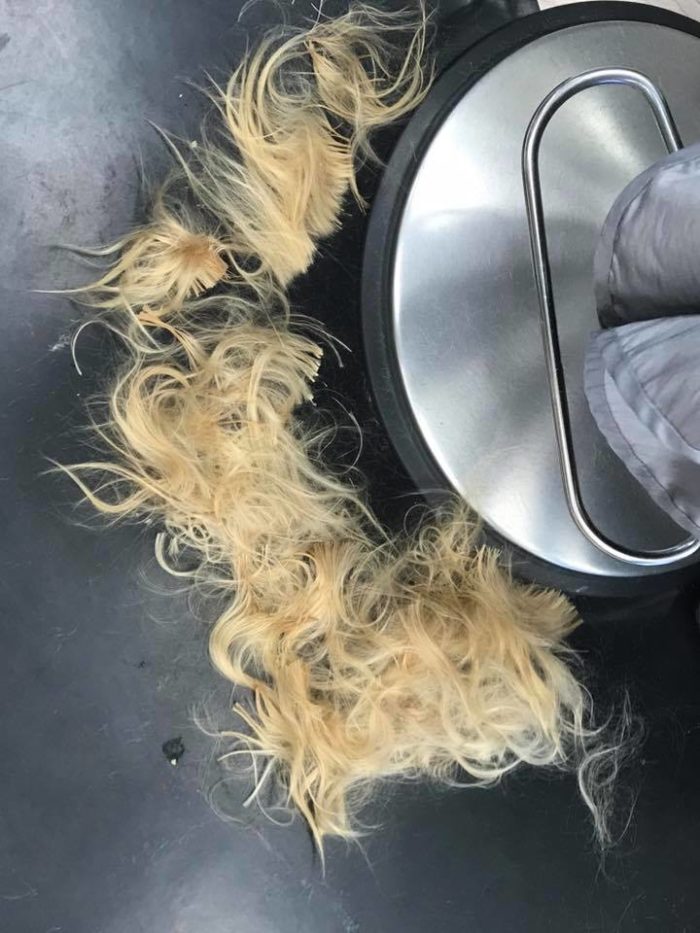 Annnnd…. there's Nell's hair! Saff didn't want me to take a picture of hers.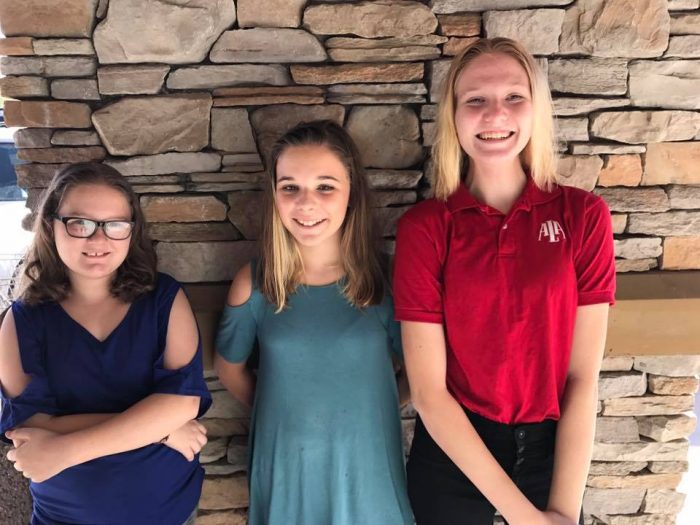 Saff only got a few inches cut off, Grace and Nell got a lot more! They all LOVE them.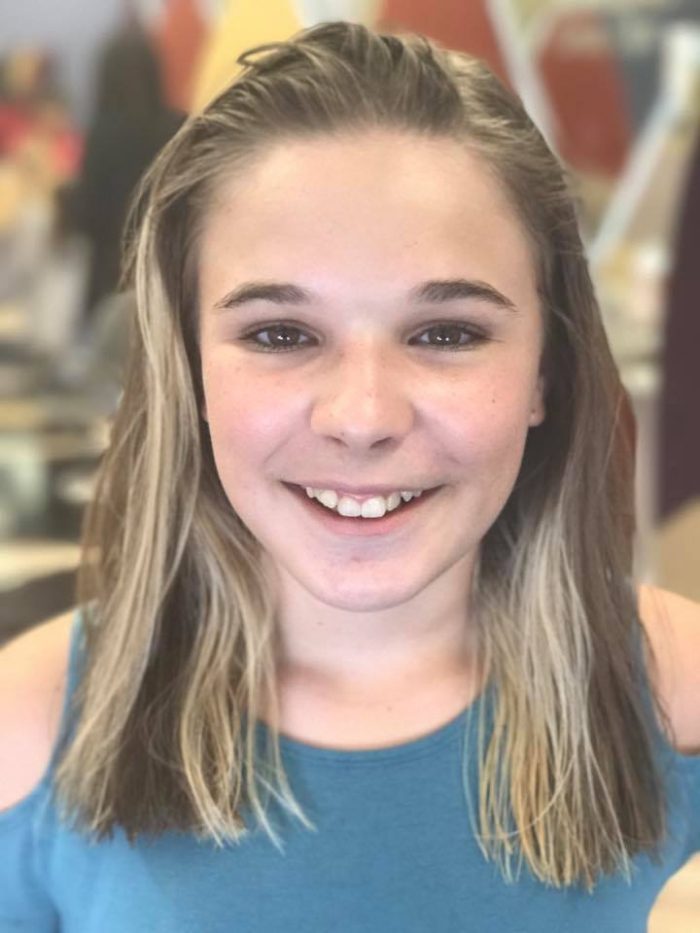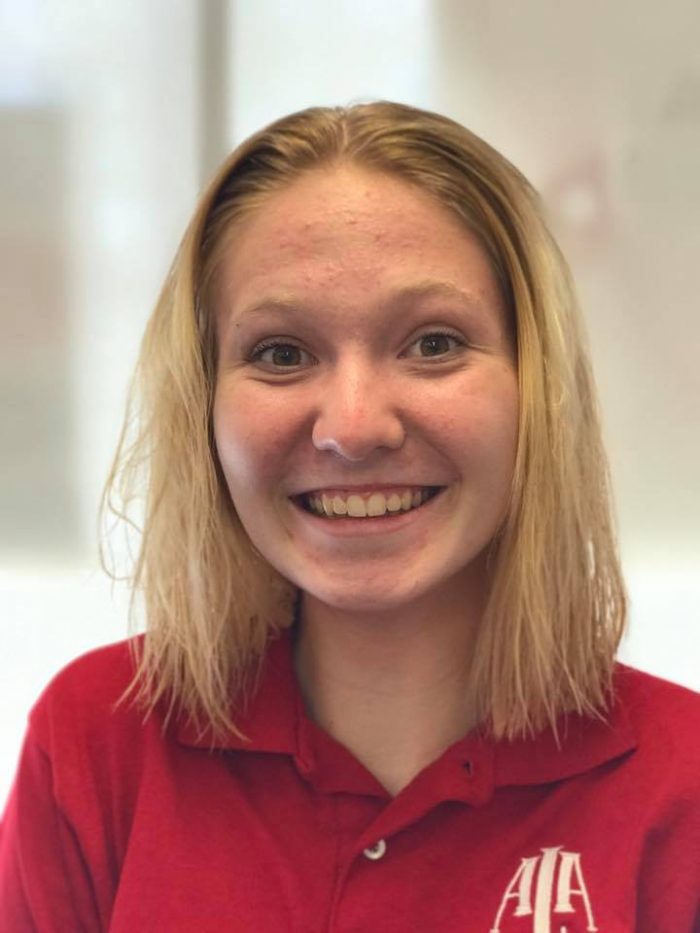 That smile says it all!