Free Alphabet Coloring Pages – Preschool Printables
This post may contain affiliate links. Please read my Disclaimer and Privacy policy for more information.
Grab these free alphabet coloring pages for your preschoolers! I was a preschool teacher for a few years, and it was one of my favorite jobs ever. The 3-5 age range is just perfect because they're old enough to listen to instructions but not quite old enough to give too much attitude. They're easy to keep entertained and are pretty easily amused at this age, too, which I love.
Free Alphabet Coloring Pages
While you're here, check out the rest of my free preschool printables! No download or sign up required, simply click the workbooks to be taken to a free printable version.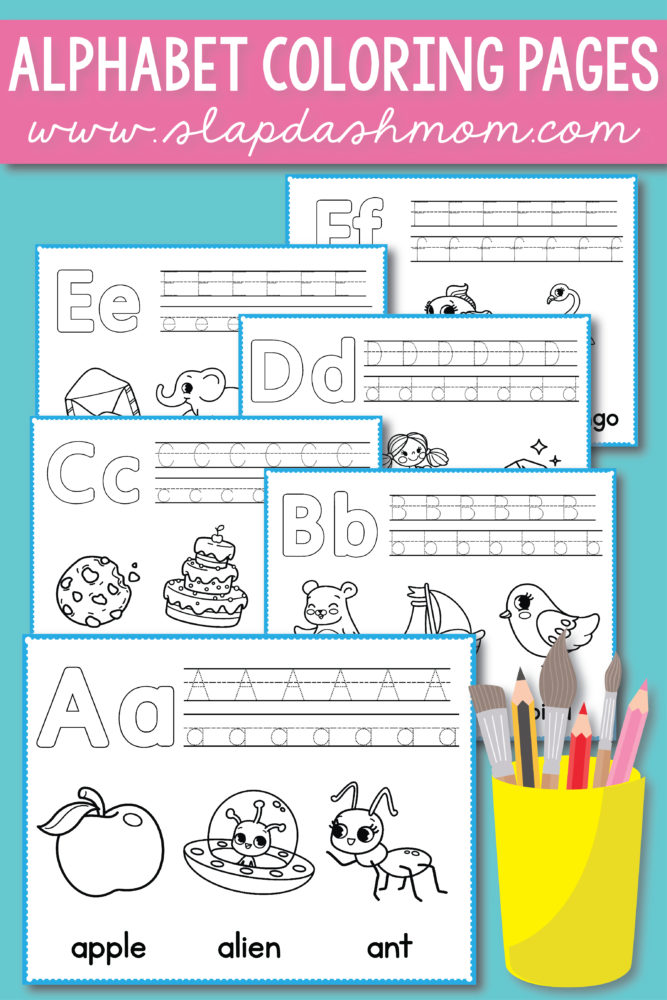 Click the image above (or HERE) to be taken to the free printable alphabet coloring pages!
26 pages total, A-Z. Handwriting practice on each page as well as coloring (or even cutting – get creative!).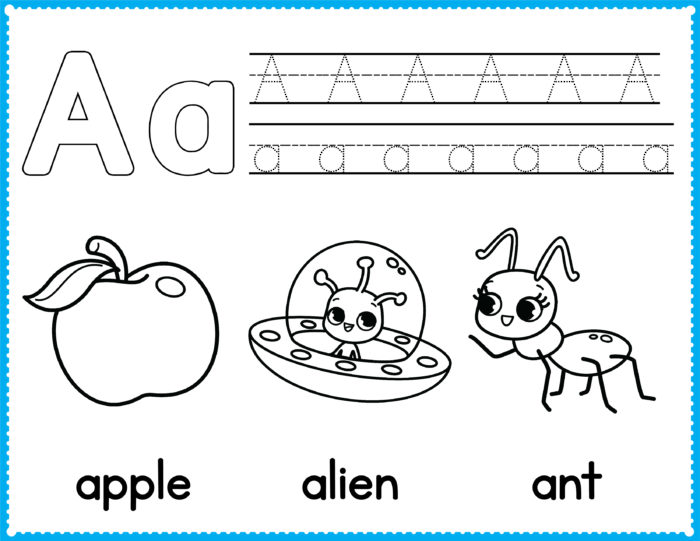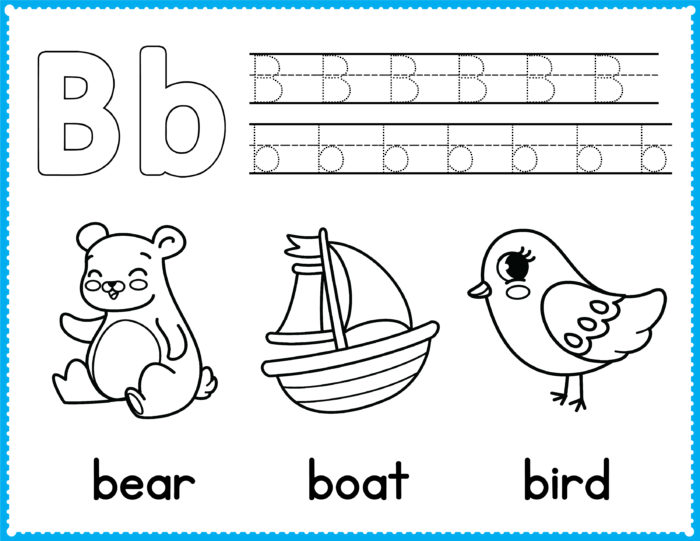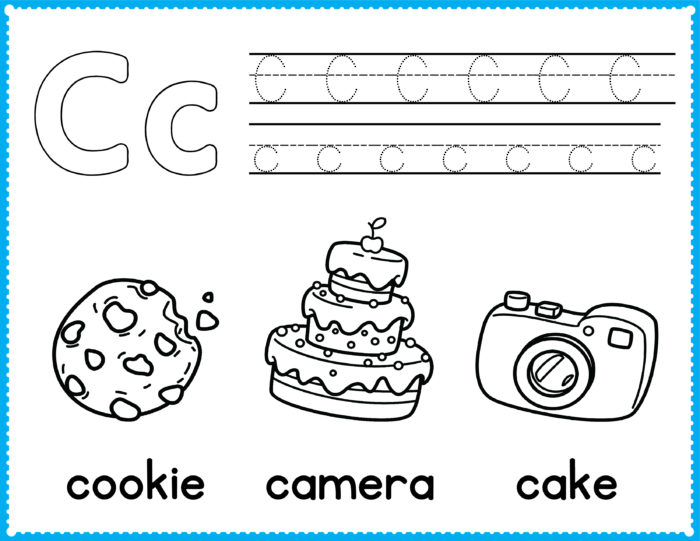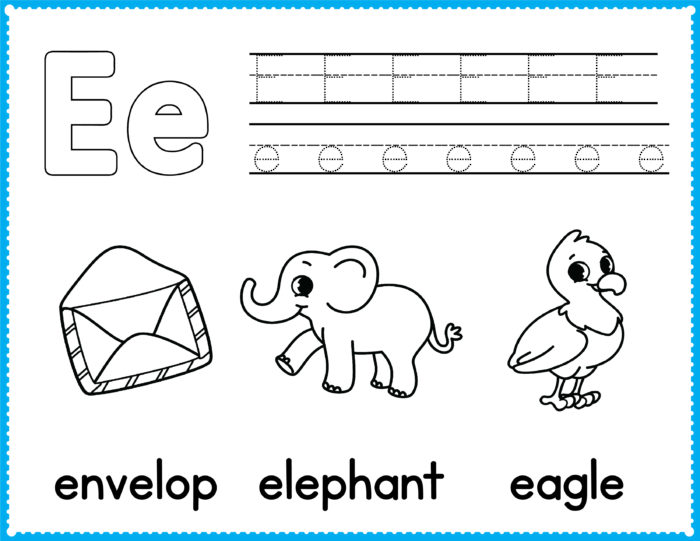 See the rest of my free preschool printables here: