Talking to Kids About Courage #OwnDisneyPlanes #shop
This post may contain affiliate links. Please read my Disclaimer and Privacy policy for more information.
Last Updated on

If you've read my blog before, you know that my girls have dealt with bullying – a lot. Sometimes it's because of our unique family make-up. Sometimes it's because of their skin color. And sometimes it's because kids are just jerks. Though all three girls have been bullied, Gracelynn has had the hardest time with it because she lives to make friends. Literally, that is what she thinks about every moment of every day. She's a people pleaser, which can be a good thing when you're wanting a promotion at a job – but not a great thing in the Shark Tank that we call elementary school.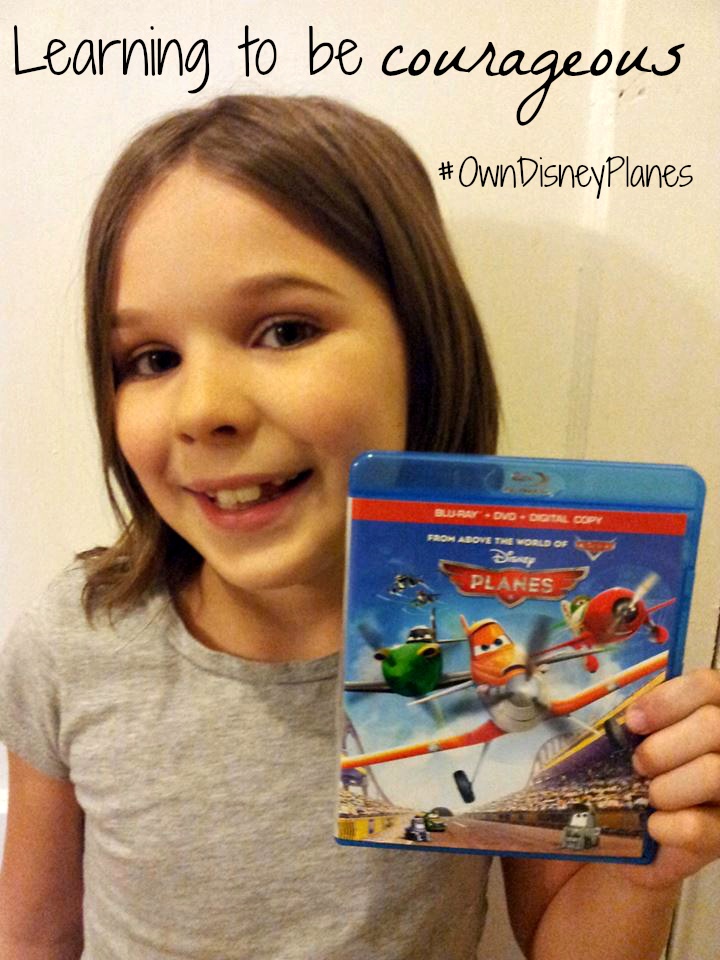 Talking to Gracelynn about being able to have the courage to stand up for herself is something we do on a regular basis. She would rather just let the kids be mean, get their anger out, and move on. She says if they're being mean to her, they're leaving someone else alone. She wants to be the bigger person, which is great! Except, that makes her look weak and the kids attack her even more. Anyway, it's a work in progress – but it isn't always easy.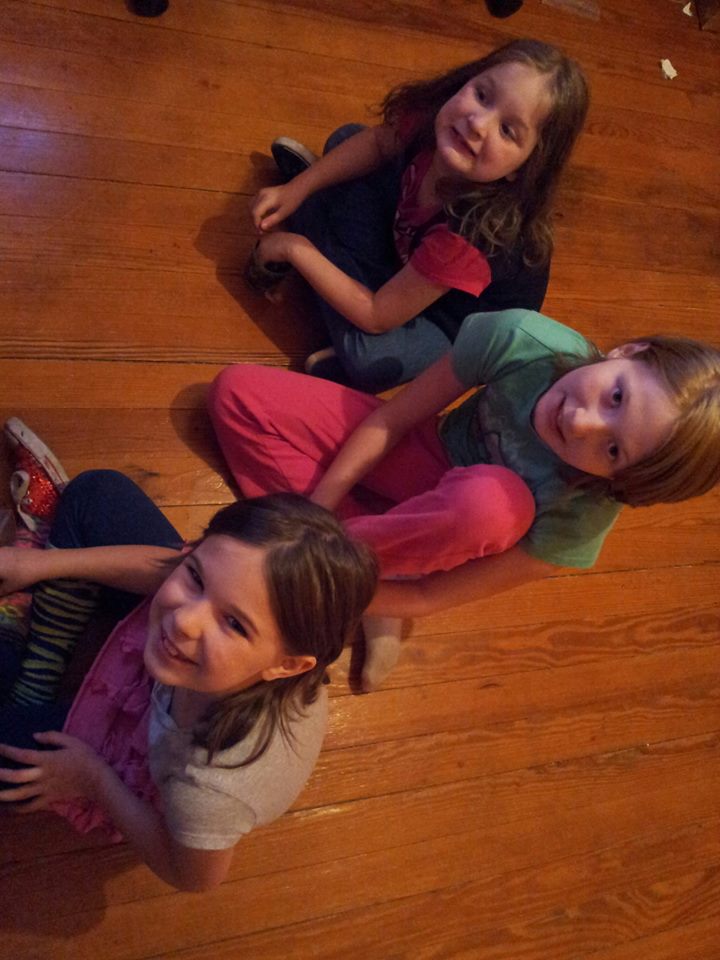 Fast forward to tonight: Movie Night is a big deal around our house! Each week, the girls get to watch a brand new DVD and eat some variation of popcorn (my favorite is cheesy popcorn – their favorite is chocolate covered popcorn!) while they sip on sparkling juice. I try to sneak movies in that are "good for them" movies… ya know, the ones that teach them something. That's difficult sometimes, because good for you movies aren't always fun movies. Disney Planes was the DVD we chose this week, and not only was it entertaining – it taught the girls a lesson about courage. Gracelynn especially needed this, because as I mentioned above, she lacks confidence. I think confidence and courage go hand in hand, so after the movie was over I talked to her about what she thought of the movie.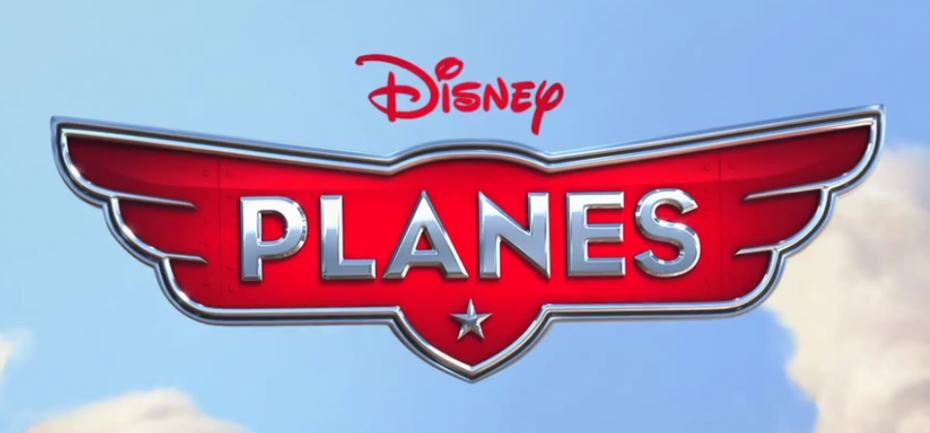 There are many values that we instill in our girls, but courage is definitely a big one because it relates to other things. If you have the courage to stand up for others, and for yourself, you will go far. Gracelynn stands up for other kids, but never for herself. She learned by watching Dusty stand up for himself, that she could stand up for herself, too.
Gracelynn said that after watching this movie, she realized that it's not as difficult to be courageous as she thought it would be. She always says she doesn't look like the girls in magazines and movies, and I think that definitely puts a dent in her self-confidence. When you have a kid like Grace, you have to work hard to build her up. We talked about what she would do the next time someone calls her a bad name at school. She's tried ignoring it, and that only seems to make it worse. So, next time she's going to stand up for herself. She's going to tell the kids that it's not nice to use those words, and that if they don't stop then they can deal with the consequences that the teacher decides to dish out. Grace hates confrontation, but knows that sometimes it's necessary. She has the right to enjoy school just as much as the rest of the kids, so she's taking charge.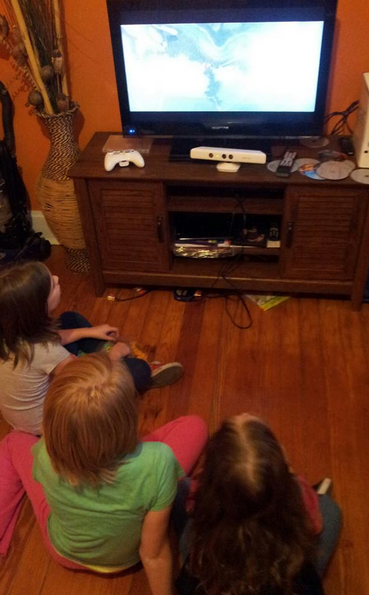 Are your kids going through a similar situation? Talking to kids about courage is easy with movies like Disney Planes. Own it on Blu-ray Combo Pack & Digital HD on November 19!
Dusty (a crop duster – try to contain the LOLs) learns to follow his dream of racing while facing his fear of heights. Admitting that you are afraid of something is difficult – whether you're a kid or an adult – but watching it from a cartoon's perspective I think helped Grace realize that she's not the only one dealing with issues of lacking courage and confidence. I didn't realize that Disney Values existed – ya know, beyond the "prince saves princess and they live happily ever after", so I liked the fact that this movie was entertaining while a bit educational as well.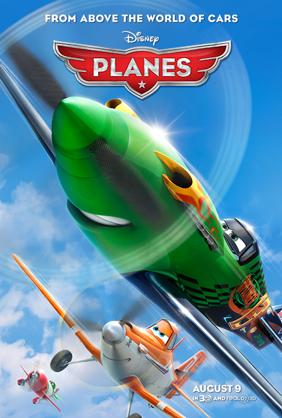 Disney Planes on Facebook | Twitter | Pinterest